Free Book


I worked with Erik Fisher at Indiana Wesleyan University. He's a great guy with a great podcast. Grab his book while it's free!
Book Deals
Check out these books with massive discounts at Amazon.


Don't have a Kindle? Download the free Kindle Reading App.
Weekly Ramblings
I've decided to add some weekly ramblings to my Free Book Friday posts. What will I ramble about? Whatever I want! Perhaps some thoughts, perhaps some links, always some ramblings.
At it's best, the church is like this.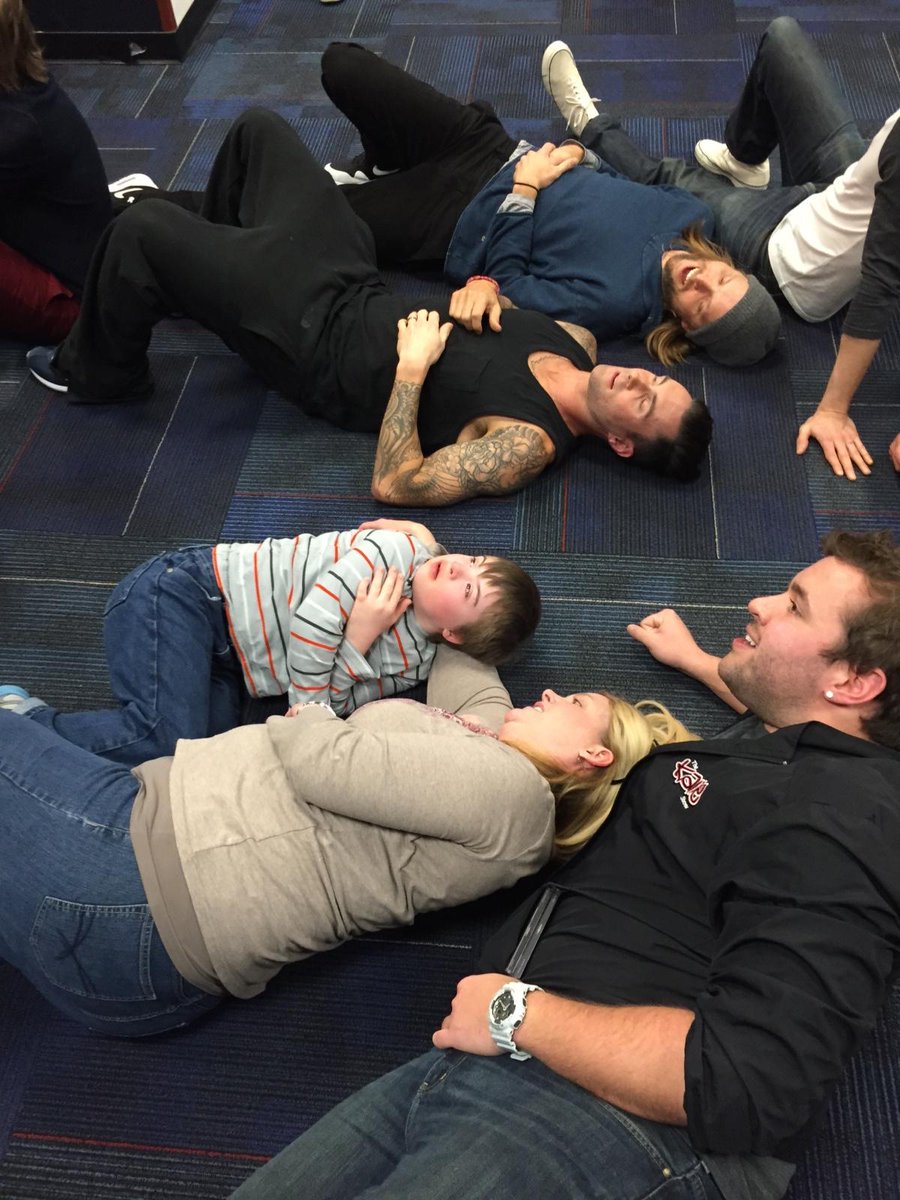 We've been discussing using the hymnal more at our church. It's a crazy idea: What if when we sing a song in the hymnal, we encourage people to use the hymnal? Jonathan offers 15 reasons this might be a good idea.
Hymnals involve tactile action. Hymnals make the people work. Picking up the hymnal, finding the right page, and holding it up to sing grounds you in time and space. Feeling the weight in your hand engages you in the activity more than staring at a screen ever could.
I used this website to schedule a meeting last week. Worked better than emailing/texting/calling everyone over and over.